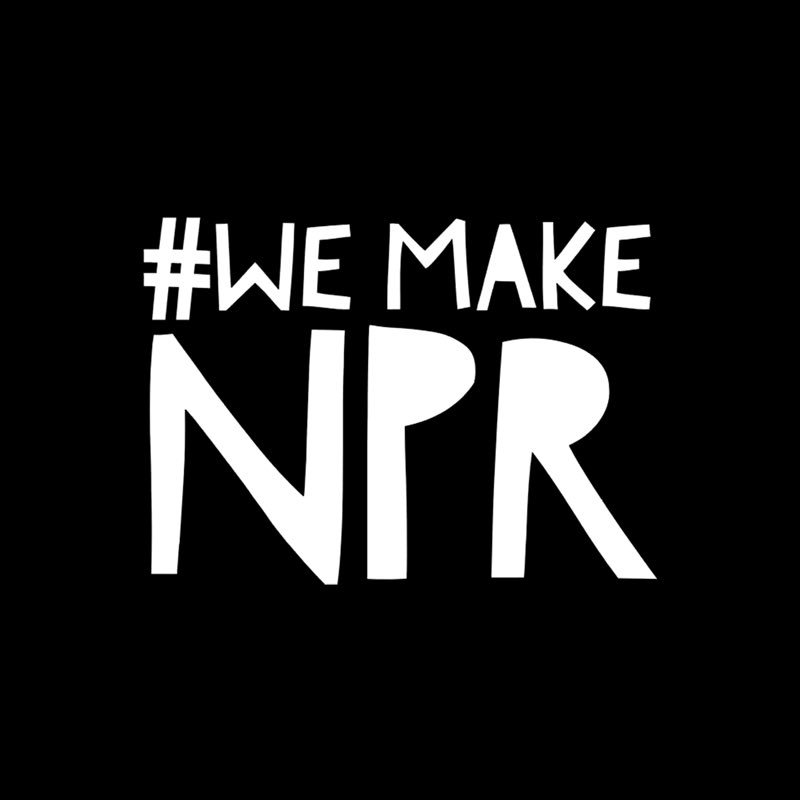 STRIKE AVERTED: Management Threatens the Future of NPR by Not Providing Employees with a Fair Return on Their Work
Update: SAG-AFTRA and NPR have reached a tentative deal on a 3-year successor contract.
Even at a time of great political division, there is broad consensus that National Public Radio provides a tremendous service. The journalism produced by NPR includes investigations that expose corruption, podcasts that make audiences think, Tiny Desk Concerts that wow and amaze, and coverage of an incredibly broad range of important and interesting issues. Unfortunately, NPR is using contract negotiations with SAG-AFTRA to propose a second class of minimum pay and benefits for new employees. This would undermine the quality work that NPR journalists have provided us, as a country, for many decades.
The SAG-AFTRA members say it best themselves:
We stand unified and strong because we have a common cause: a fair workplace with equal pay for equal work, fair benefits for all, and a codified structure for resolving disputes. We thank our colleagues both inside and outside of our union who have supported our fight for fairness. They, too, make NPR what it is today, and what it can be in the future with a respected workforce.
Here are some Tweets from SAG-AFTRA members:
Kenneth Quinnell
Fri, 07/14/2017 – 13:10
Source: AFL-CIO