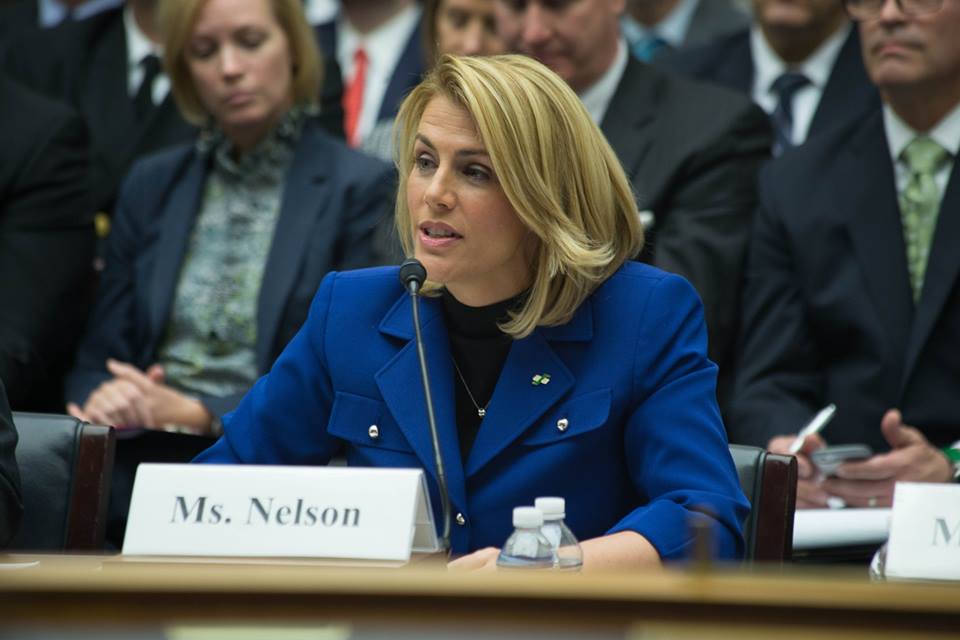 In the Air: Renounce a Sexist Past
Flight Attendants, about 80% women, are ongoing victims of sexual harassment and sexual assault. Not that long ago, the industry marketed the objectification of "stewardesses," a job only available to young, single, perfectly polished women who until 1993 were required to step on a weight scale. Our union was formed to give women a voice and to beat back discrimination and misogyny faced on the job.
We defined our careers at the bargaining table, in the courts and on Capitol Hill. We taught the country to leave the word "stewardess" in the history books. But the industry never disavowed the marketing schemes featuring short skirts, hot pants, and ads that had young women saying things like "I'm Cheryl, fly me."
Even today, we are called pet names, patted on the rear when a passenger wants our attention, cornered in the back galley and asked about our "hottest" layover, and subjected to incidents not fit for print. Like the rest of our society, flight attendants have never had reason to believe that reports of the sexual harassment we experience on the job would be taken seriously, rather than dismissed or retaliated against.
The most effective thing that could be done now is a series of public service announcements from airline chief executives. It would be powerful to hear these men clearly and forcefully denounce the past objectification of flight attendants, reinforce our safety role as aviation's first responders and pledge zero tolerance of sexual harassment and sexual assault at the airlines. They need to back up their words with action: A survey of our members last year showed the majority of flight attendants have no knowledge of written guidance or training on this issue available through their airline. Increased staffing and clear policies are needed.
Credibility from the industry on this issue isn't only about keeping only flight attendants safe. It is absurd to think that a group of people frequently harassed for decades can effectively become enforcers during emergencies without this level of clarity about the respect we deserve. Knowing that CEOs will back us up will also make it easier for flight attendants to intervene when passengers are sexually harassed or assaulted on planes. Flight attendants need to know the airlines will take this as seriously as any other safety duty we perform.
Sara Nelson is the international president of the Association of Flight Attendants-CWA. This article originally appeared at the Washington Post.
Kenneth Quinnell
Fri, 01/19/2018 – 11:01
Source: AFL-CIO