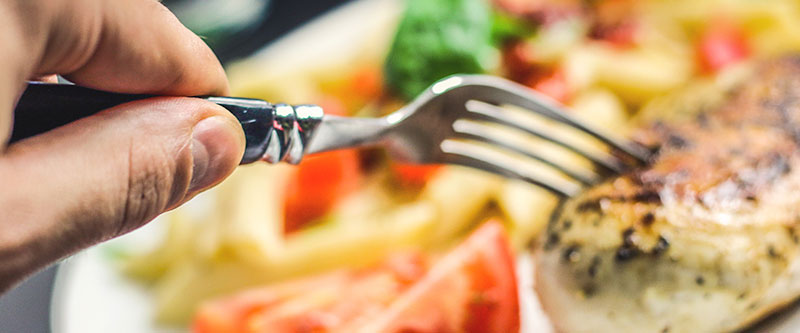 Giving Thanks for the Ethical Feast
This Thanksgiving, make sure your meal is an ethical one with these tips from our friends at Labor 411. Here are the supplies you need to make sure your family meal helps support other working families.
Here is Labor 411's list of ethical—and very tasty!—products for your Thanksgiving meal:
Whole Turkey
Ham
Alexander & Hornung
Boar's Head
Cook's Ham
Farmland
Hillshire Farm
Hormel
John Morrell & Co.
Sahlen's
Thumann's
Potatoes/Sweet Potatoes
Betty Crocker
Dole
Homestyle Bakes
Mann's
Ore-Ida
Stuffing
Kraft
Stroehmann Bakery Products
Cranberries/Cranberry Sauce
Pie
Entenmann's
Marie Callender's
Salad/Vegetables
Amaral Ranches broccoli and romaine lettuce
Andy Boy broccoli, cauliflower, lettuce
Birds Eye and Mann's green beans
Del Fresh mushrooms
Dole salads
Fresh Express salad
Gargiulo tomatoes
Once the feast is over, keep up the spirit of Thanksgiving by fighting Black Friday creep. A growing number of big-name retailers are staying open for shopping hours on Thanksgiving. This trend means that workers must interrupt their time with family and friends to face hoards of early holiday shoppers. Please sign Labor 411's petition urging the CEOs of Walmart, Target and Toys R Us to give their employees the day off on Thanksgiving, and save your holiday mall-going for Black Friday and beyond.
Kenneth Quinnell
Tue, 11/21/2017 – 09:50
Source: AFL-CIO